It's the time of year. Movember is upon us and for one month ( or maybe more) your grooming tools are going for a well-deserved hibernation.
Perhaps you or someone you know is growing out their 'stache' a bit longer? Perhaps you've launched a contest to see who can grow the boldest mustache of all.
Movember is a fun and friendly way to open up the conversation about men's health, and we're excited to join in on the fun.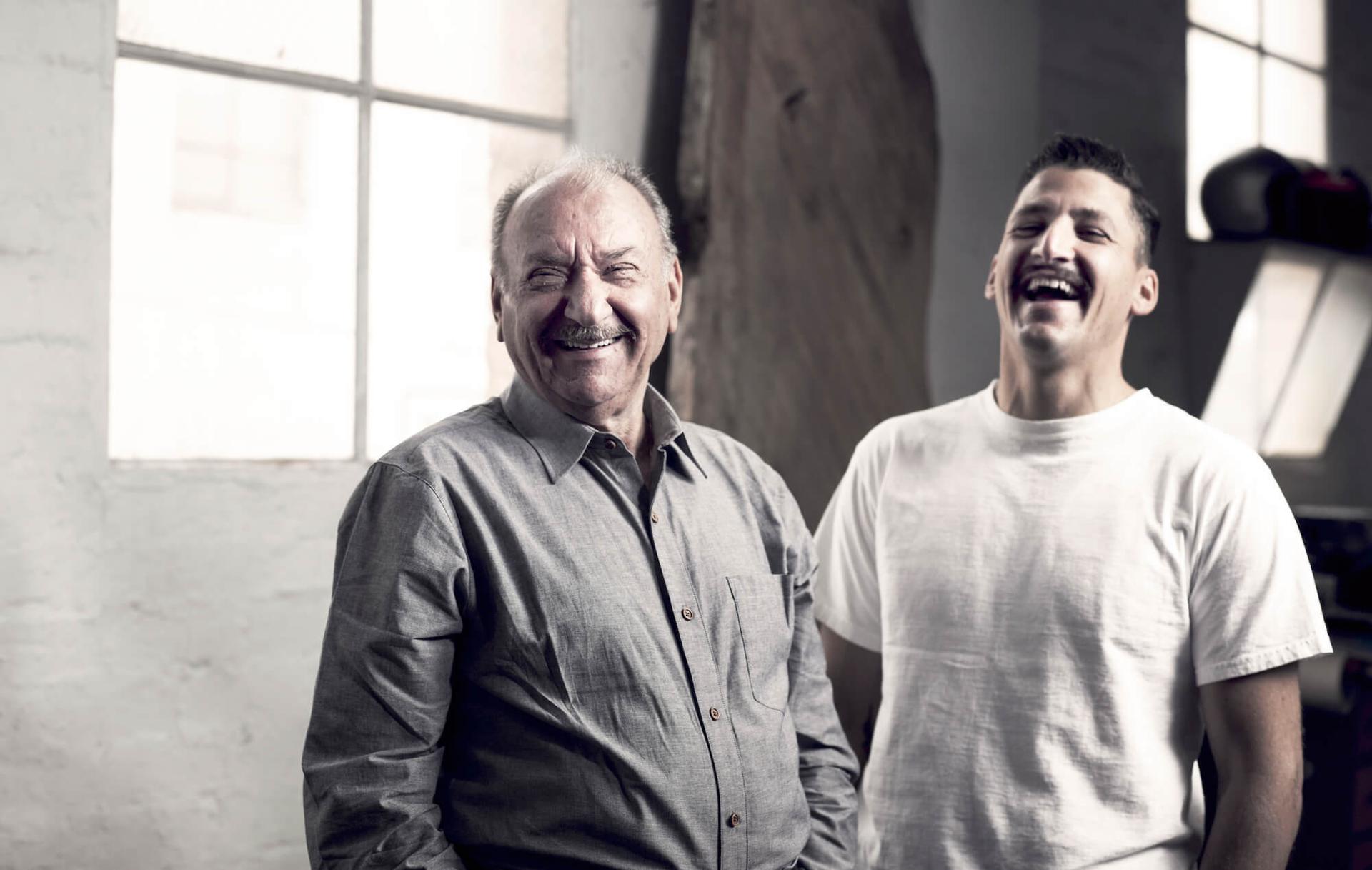 This month - we're donating 15% of all sales to Movember
In honor of the momentous month. We will be sharing the stories from the GetMr. community, showcasing our best and bushiest mustaches, and bringing to the forefront ways we can speak up about the importance of men's health this, and every month.
What is Movember?
Since 2003, the Movember Foundation has raised over $1.1 Billion dollars to help spread the word around mental and physical health among men.
The concept began in a Melbourne bar when two Australian friends were shooting off hypotheticals. Its humble beginnings have now grown massively. Today, the charity supports a number of men's health initiatives such as suicide prevention, mental health services for men, and research towards prostate, colon, and testicular cancer.
To continue learning more on the history behind Movember, click here.
Why is Get Mr. getting involved with Movember?
Our mission is to help men have better days, every damn day®.
We're tackling this challenge by providing products, support and services that help you prevent skin damage before it starts, and opening up the conversation on skin health to include men too. To us and to many, skincare is physical and emotional care.
Although skin cancer isn't explicitly mentioned by Movember, we know that Melanoma will be the #1 cancer amongst men by 2040 unless we start talking about it!"
For the entire month of November, we will be donating 15% from every order to Movember. So while you go about either participating in Movember or continuing your same daily routine, we'll be here to help you have your healthiest skin for this month and every month after.
How can I get involved in Movember?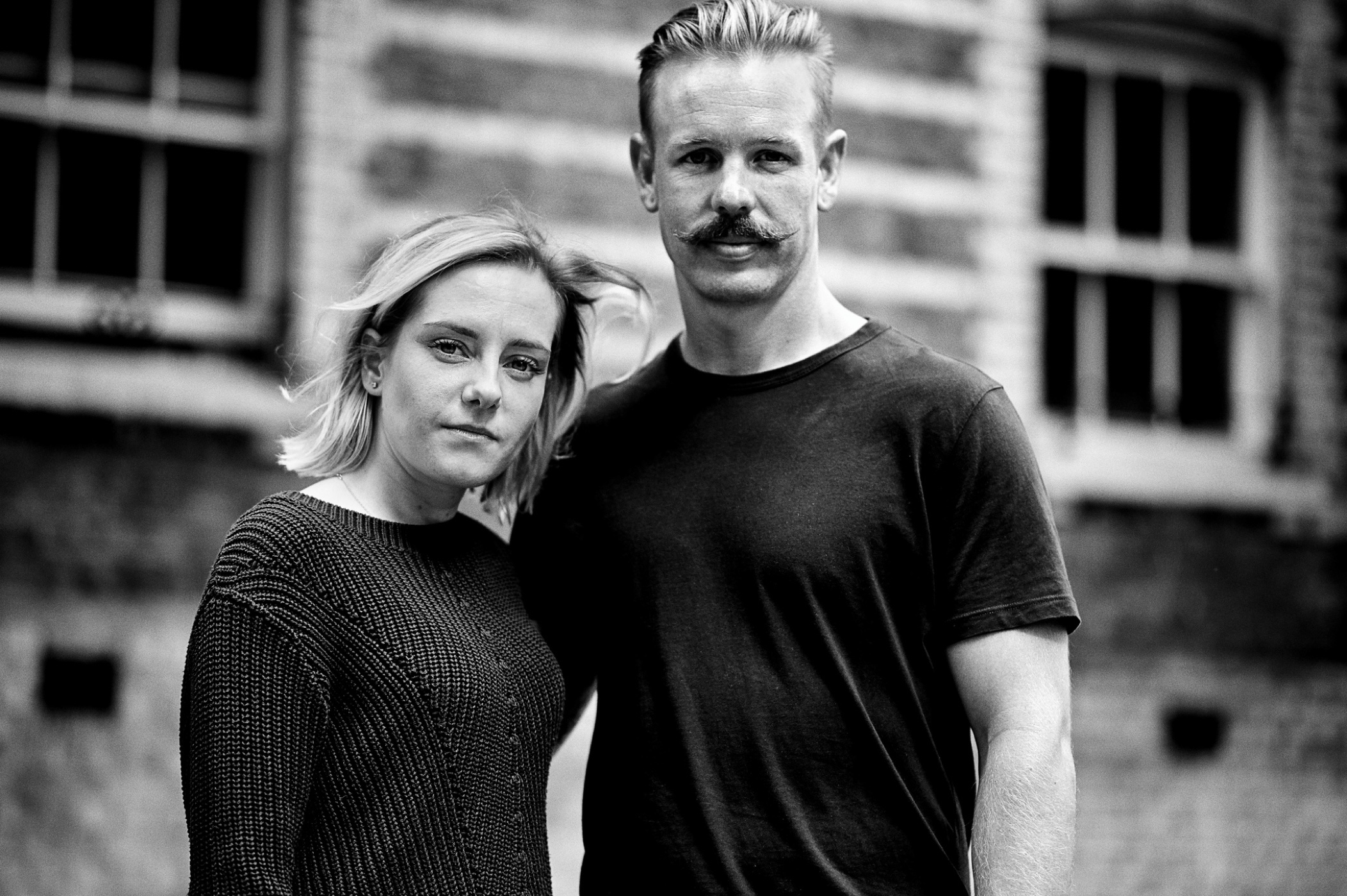 It's pretty simple: Register and stache the razor away!
To be counted as one of the millions of men in the world taking a stand for men's health. You can
Grow a 'stache'! (Yes, Movember is exclusive to stache's). From there, use your voice and that sprouting stubble as a platform to speak on men's health.

"Move for Movember". Make a commitment to running (or walking) 60 miles throughout the course of the month. No, there is no prize to getting it done in a week, but if that's you, then kudos to you brave soul!

Lastly, you could host a "Mo-ment," or an event to raise awareness for the organization and its initiatives.
Is No-Shave November the same thing as Movember?
While often conflated as the same events/ organizations, No-Shave November is another organization that is focused on raising awareness and funds solely to men's cancer research and education initiatives. The founding family, the Hills, began this charity after losing their father to colon cancer in 2007. Since 2009, this group has also made an incredible impact, raising ~$10 million dollars.
Whichever organizations you decide to support, we'll be cheering you on.
Image srcs: Movember.com