Skin Cancer Among Men
5 Million Cases of Skin Cancer are Diagnosed in the U.S. Annually.

A Majority are in Men.

What's Another Statistic We Want to Change?

Skin cancer is the only preventable cancer that continues to rise every single year.
At GETMr. We're Changing the Stats, with Your Help.

We want to help you make safe and smart skincare choices.
We know that most skincare products are not designed for men's skin. Men's skin is different from women's and no one wants to use beach bum all year long. What's worse? Approximately 50% of sunscreens do not meet their SPF claims. Making an effective skincare product that lives up to its label isn't a debate, it's a promise.
Zinc Oxide and Titanium are your best bets for your body and the planet. Avoid oxybenzone, parabens and phthalates.
Make sure you know what's inside before you apply.
A Better Product Made For You

Wearing SPF 30+ every day can reduce your chances of skin cancer by nearly 40%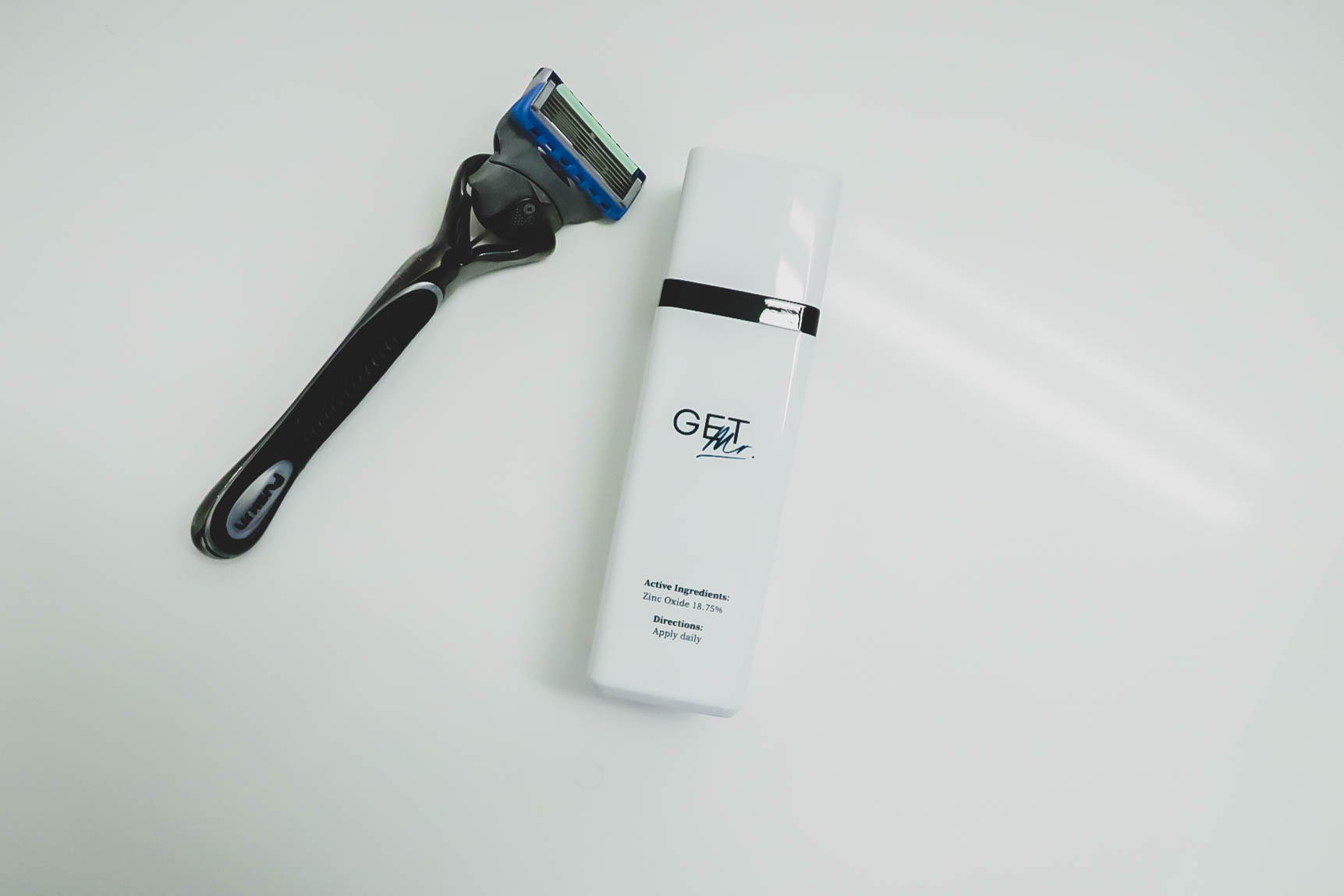 A one step, safe and effective solution made for men.
SUBSCRIBE TO OUR NEWSLETTER
Keep in touch with what's happening at GETMr.